5 Minutes With... Alex Moss - CEO Canaria Technologies
5th May 2020
Highlights
Alex Moss is CEO and founder of Canaria Technologies - a Brisbane based tech startup success story
Alex and Canaria are ACS Preferred Professional Partner members

Through the ACS membership and network Canaria Technologies have gained major new clients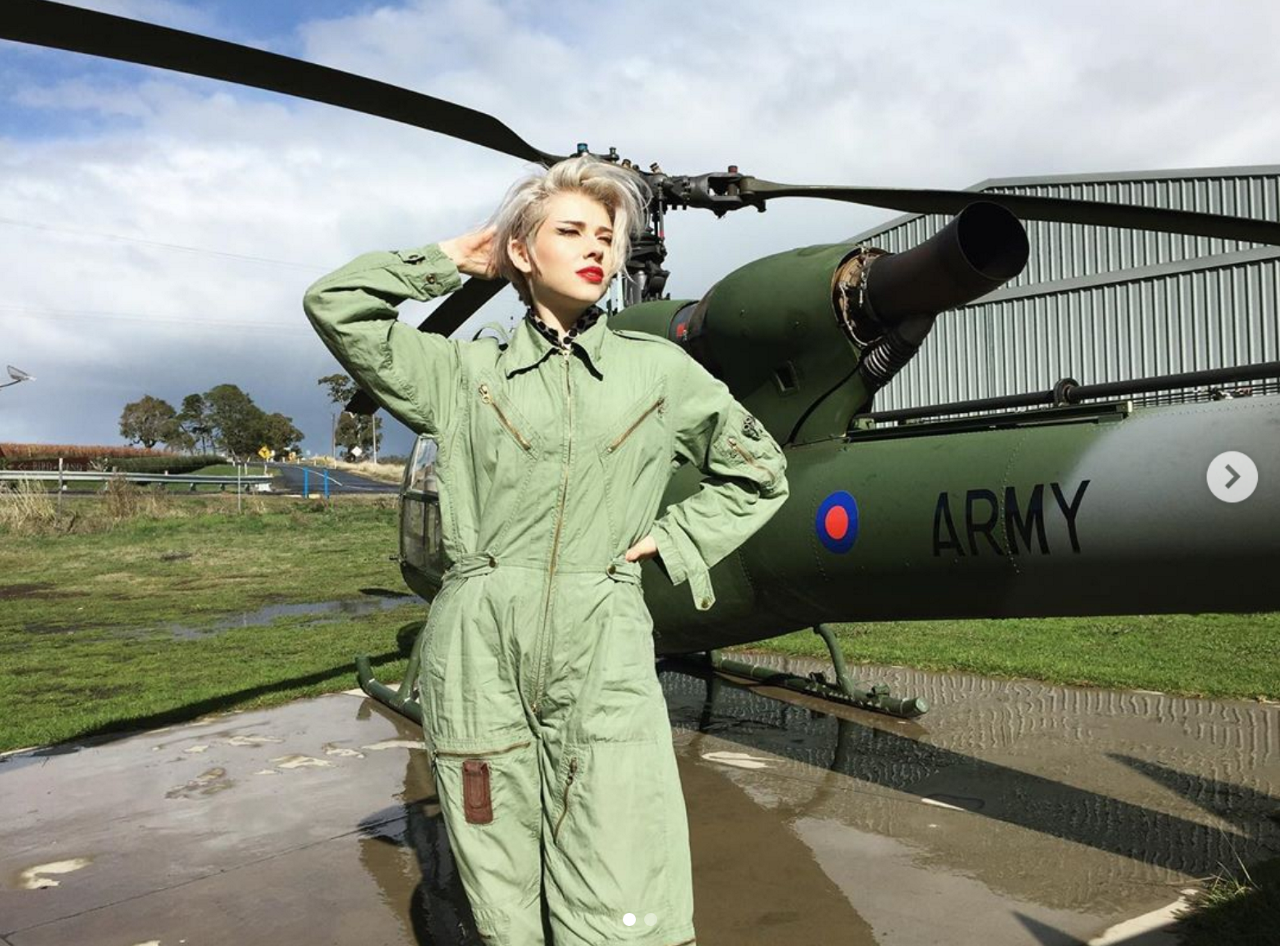 What do you enjoy most about working in tech?
Working with engineers across multiple disciplines to bring an ambitious, experimental concept into reality at a fast pace.
What is the key piece of advice you'd give to your younger self?
Stop fobbing off maths class. Calculus is going to play a much larger role in your life than you're currently anticipating. On the other hand, keep going to parties: those social skills are also going to be much more valuable professionally than your parents are making out.
Tech changes fast. How do you keep your tech skills up-to-date?
I'm a regular reader of the MIT technology review. I also listen to the MIT AI podcast (Artificial Intelligence with Lex Fridman), The Portal with Eric Weinstein (managing director of Thiel Capital), and Making Sense with Sam Harris. Combined, they do a great job of letting me know what's emerging from across the many sides of the technology sector which I can then go more in-depth with as needed.
What has been the greatest challenge you and the team have overcome?
The assumption that predictive biometric systems anchored to miniature high-accuracy wearables are 10-50 years' away from existing. In short, that what my company has already created is impossible.
What's the biggest achievement you've celebrated as a team?
Closing our seed investment round with Australian-only investors at international best-practice technology investment standards. We turned down a lot of investment offers because we were determined to prove that Australian technology start-ups are as valuable as British, German, American and Israeli companies. We're very proud of having done so and are excited about scaling internationally with the support of our investors.
How has ACS membership supported your organisation's journey in tech?
ACS provides the best start-up insurance in the industry by miles. The professional networking from events has also been excellent, and the exposure Canaria Technologies got from taking part in ACS's TV programme River Pitch directly led to us getting major clients.
"5 Minutes With..." is a series of articles showcasing exceptional ACS Members and their amazing, innovative, and game changing stories. Representing over 45,000 tech professionals across Australia, our Members work across industry, government, research, and education organisations and each edition highlights the role they are playing in making Australia a world leader in technology talent, fostering innovation, and creating new forms of value.