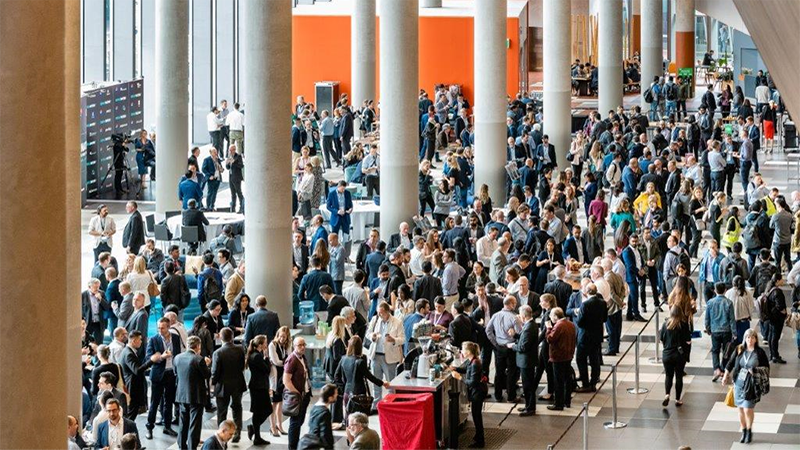 ACS Members work across industry, government, research, and education organisations. Here we share stories, showcasing the role they play in making Australia a world leader in technology talent, fostering innovation, and creating new forms of value.
In addition, this section includes information and tips on how ACS Membership can be a valuable asset, regardless of where a member is currently on their career trajectory.
Listed below are some inspiring member journeys, career tips and other articles that you'll find valuable.