Leadership Lessons: Learning from Legends

Highlights
Our Emerging Professionals Committee are proud to bring you Leadership Lessons: Learning from legends on the evening of Thurs 29 June at River City Labs, Fortitude Valley.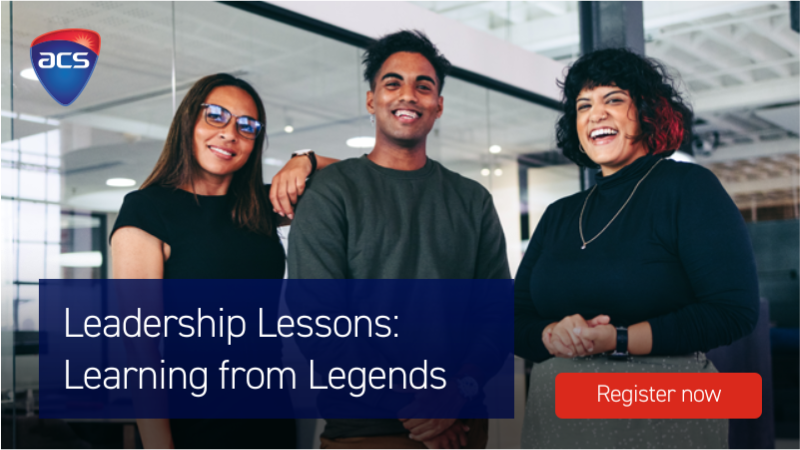 Date: Thurs 29 June 2023
Time: 5pm - 7:30pm
Venue: RCL Event Space, Fortitude Valley
We're all leaders. We recognise that leadership is not limited to a title or position or years of industry experience. We will delve into the world of leadership and explore the numerous leadership styles, shedding light on their different characteristics, strengths, and applications. We hope this then allows you to identify your unique style of leadership. We'll also be hearing from a panel of incredible leaders, each at different stages in their careers, from emerging professionals to decision makers and senior professionals. We will challenge the panellists with tough questions about their leadership journeys, their preferred styles, and the lessons they have learned along the way.