ACS School 2 Tech Program – helping to address Queensland's tech skills gap
Highlights
Tech talent is at a premium. The ACS School 2 Tech Transition Program is calling for host companies to nurture young, dedicated tech talent.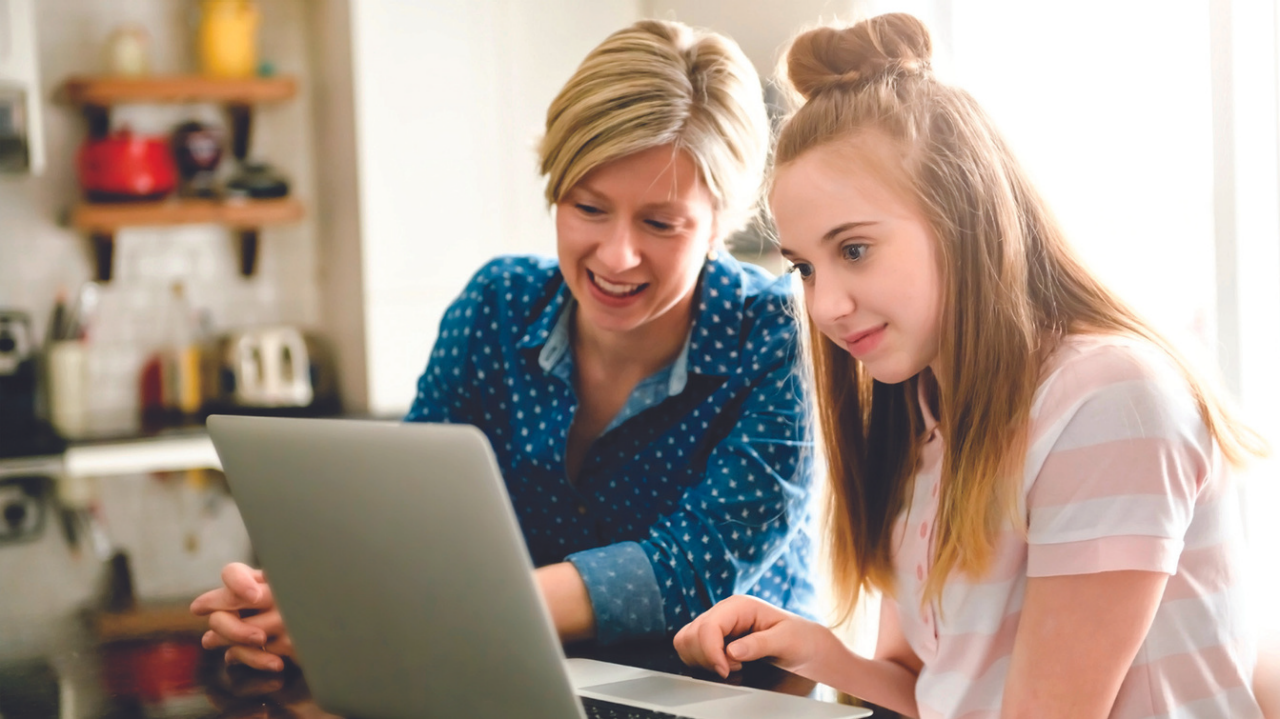 Tech talent is at a premium. Given the tech industry's rapid growth and the fact that all companies are employing tech professionals - finding and retaining high-calibre employees can prove to be time-consuming, costly and challenging to fill tech roles. By 2024, Australia's Digital Pulse forecasts that there will be over 1 million technology workers in Australia, growing to 1.2 million by 2027.

However, achieving this growth requires encouraging workers to join the technology workforce, as well as retaining existing workers.
By recognising the value of school-business partnerships and implementing a strategy that encourages young students through an 'earn and learn' pathway to enter the wonderful world of tech, we can bridge the gap between schools and industry to provide better career opportunities for future generations - achieving optimum growth across Australia.
ACS School 2 Tech Transition project is a school-based employment program that connects employers to keen, tech-passionate Year 10 and Year 11 high school students studying the ICT30120 Certificate III in Information Technology qualification.
ACS is seeking Employers that:

· Seek to secure and nurture young, dedicated tech talent.
· Recognise the value of school-business relationships in communities for the industry.
· Are committed to providing a minimum of one day a week of paid work experience for up to 24 months.
If you want to participate in this exciting new program, please get in touch with Jeanita Hosea for further information.
m: 0448394257