Student Engagement Program – Canberra Branch 2023
Highlights
ACS Canberra to deliver more student engagement events and activities at Universities and VET providers in 2023.
Universities have become a battleground for companies, opening the doors for students to opportunities.
Invitation to companies to partner with the ACS in delivering student focused events and initiatives.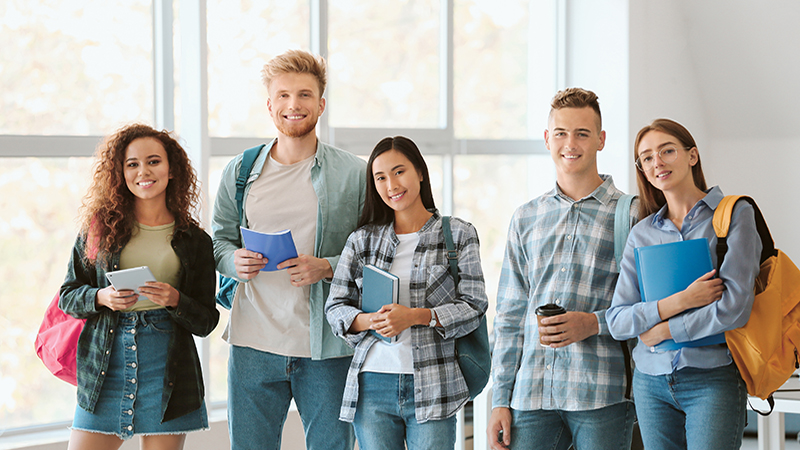 ACS is committed to partnering with students from commencement of their studies all the way to the pinnacle of their careers.
In 2022, ACS Canberra started working with universities and CIT to develop several student engagement events and activities. The success of this programs has motivated us to improve on that in 2023 to help create pathways for students and employers to connect and ensure Australia is hiring the brightest talent to meet the demands of a rapidly growing Tech industry.
We know that Australia is experiencing shortages in the Tech sector and the battlefield has spilled onto universities as companies try and separate themselves from the competition as a favoured post study destination.
The ACS plays an ever-expanding role within the educational ecosystem to provide students with opportunities, connections and insights into the sector. Throughout the year we hold multiple exciting events and initiatives that students and industry are able to participate in, such as; Mentoring programs, Insights from Multinational organisations, workshops and more.
ACS Canberra is excited to be expanding our student engagement and will be present at university and VET provider campuses throughout the year.
We are extending an invitation to industry partners and interested parties in helping us achieve these goals though partnerships at events, providing speakers, or in any capacity.
If you are interested in assisting the ACS in anyway please reach out to Moe Ayoub our Stakeholder Relations Manager on Mohamad.Ayoub@acs.org.au